About us
We are in an upper-class house in Niš which was built in the first decades of the 20th century. With a careful restoration we returned it its soul and its aura shines with the murmur of people, high-quality music vibrations, clinking of glasses and the sound of mixing cocktails.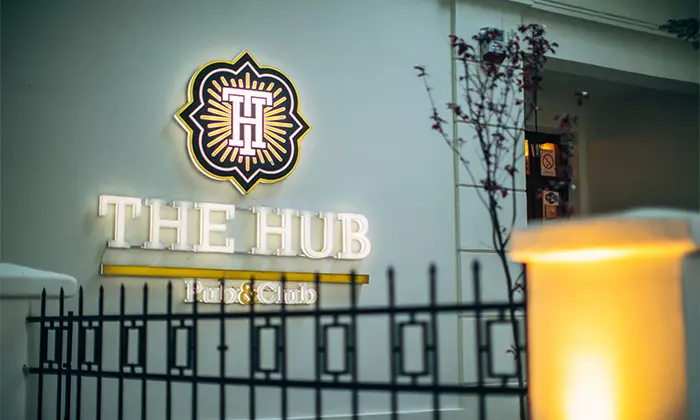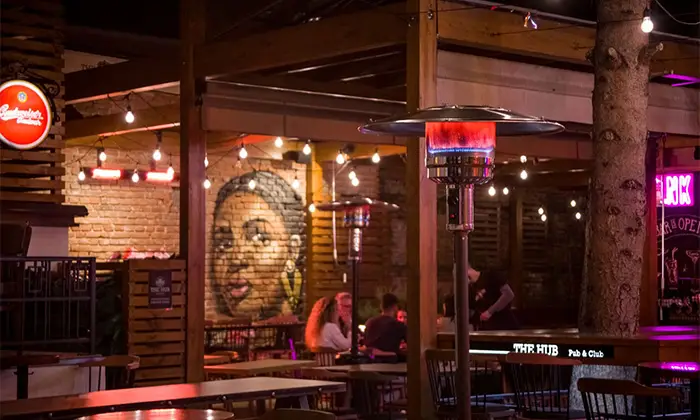 The building is getting more important when you hear the interesting story about the street in which it is located.
The traces of the past have strengthened our intention to participate in the history of the club and to add another chapter to it. The street where we are located, General Tranie number 2, in 1970s became the central place of the new rebellious movement that featured rock'n'roll, flower children, a hippie movement that seized young people across the globe.
This hundred meters or so of the city asphalt were the promenade that city slickers and pretty babes were walking and hanging out every evening, standing leaned on the facades of old buildings and around the rows of trees, the records of Led Zeppelin, Doors, Jimi Hendrix, Deep Purple were exchanged ... Here grew up and fell in love generations of all those who were considered city children and urban guerrillas and did not want to walk the corso in the two main streets that were reserved for ordinary people.
Bell-bottoms and pointed shoes were worn, long hair and denim vests, everybody was in the "Peace and free love" mood. You can hear even today that someone says: ``It's in the Hippy Valley`` which is permanently marked with a plaque on the facade at the beginning of the street. Written for the future.
And as if that was not enough, in our street in the "Hotel Niš", in the year of 1972, the first discotheque in town, famous ``Disco 13``, was opened. Only twenty meters from our entrance there was then the best place for the night out, where good music from the LP records was played, where the first Niš DJs worked, a cult club that went into the legend.
So, our task is clear, the tradition must continue. One day the following generations will write about how in the Hippy valley, just across the former Disco 13, in December 2018, a famous Club & Pub was opened... The Hub 🙂