The city of Niš
The main intersection of the roads and the center of the Balkans both geographically and in the importance that it has, because it connects Western Europe to the south and the Middle East.
Niš is called the gate of the east and the entrance hall to the west. It is the third largest city in Serbia, with its 300,000 inhabitants and a region of two million people gravitating towards it. With its economic potential, it attracts a large number of foreign and domestic greenfield investments and is a significant center of business.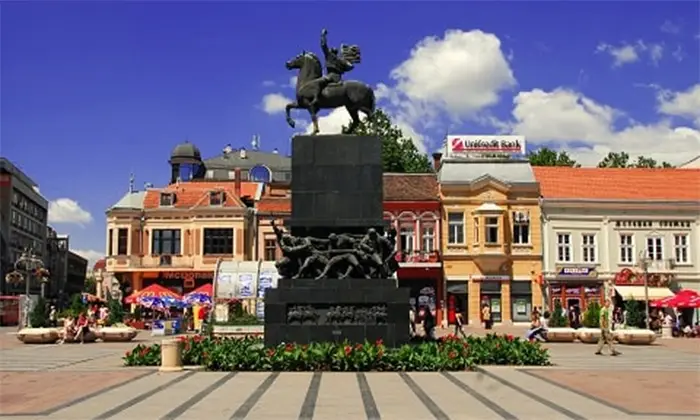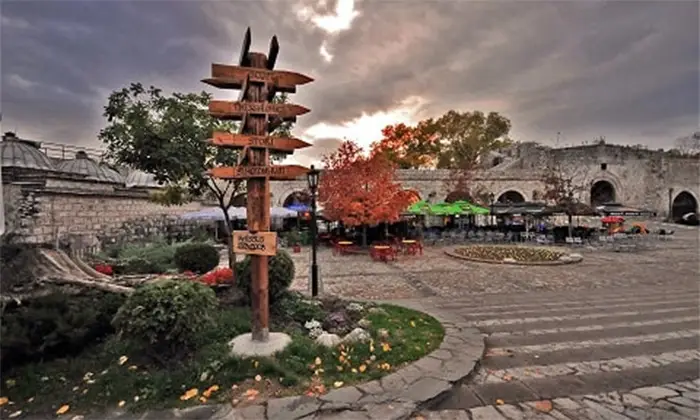 In the former Roman Naissus the Emperor Constantine was born, the only Roman emperor who was proclaimed a saint because, by his decree in 313, known as the edict of Milan, he ``legalized`` Christianity.
Mosaics and remains of his Mediana palace are now visited by tourists from the whole world. Tourists who come to Niš also because of delicious food, the old fortress, music festivals, beautiful girls, famous Southern hospitality and an open heart hosts.
Nisville, The Skull Tower, Čegar, The Film festival, The Symphony Orchestra are just a few manifestations and places that mark the city and attract people.
Here young people are studying at one of the faculties of the University of Niš. From here, people fly to Vienna, Milan, Bratislava, Zurich, Berlin, Stockholm, Düsseldorf, etc. from the airport ``Constantine the Great``. People are shopping, having good time and eating well in Niš.
This city deserves The Hub, as The Hub deserves to be in such a city.